Desu:
I'm sooooo excited about this one.  By Crescent Shop's exchange rate, this cost me about $8.70: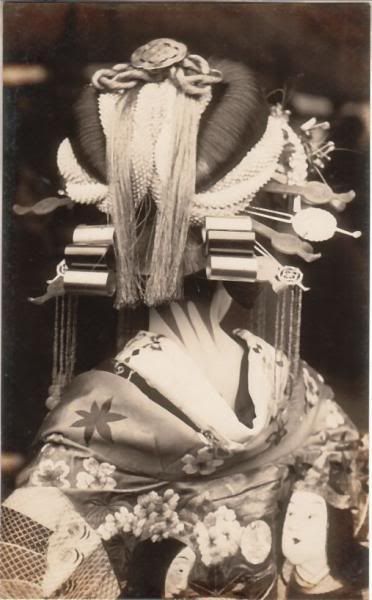 The eagle-eyed will recognize her uchikake from Tsukasa-tayu's website and the Tayu: Kamigata no Sekai book (it appears twice in the B/W photo section in back).
http://kyoto.cool.ne.jp/tukasa21/wachi.html
Some other recent wins: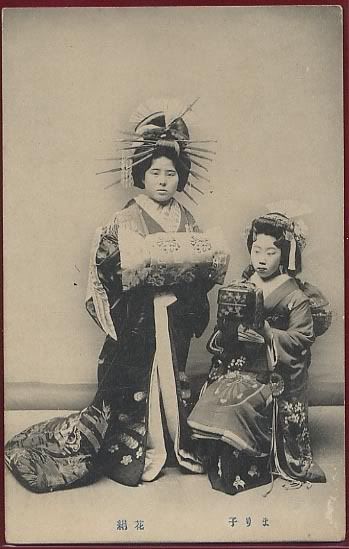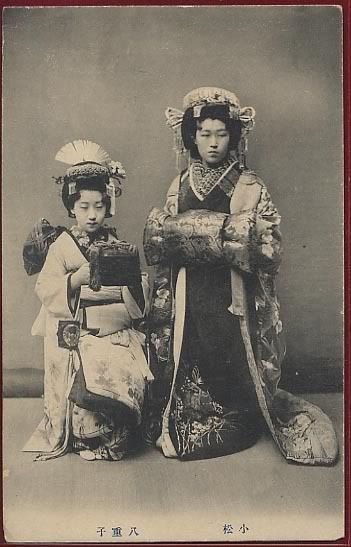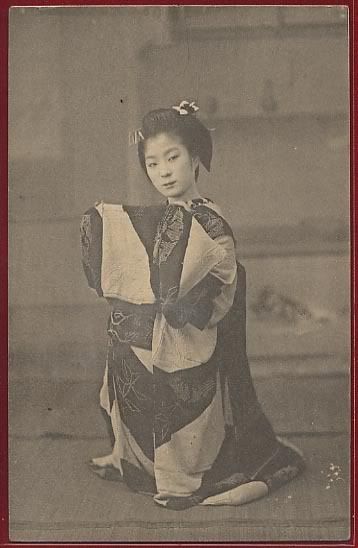 Future death stare contestant?